---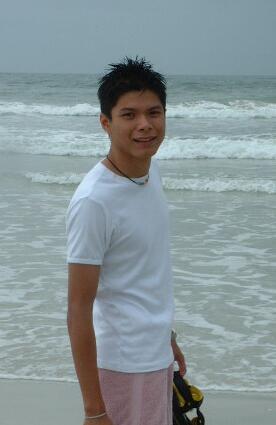 My History
I was born in Georgetown (Malaysia), on 10th April 1978, making me 26 years old. It is a nice city with about 1.2 millions people, surrounded by beautiful beaches. I am now living in Daytona Beach, Florida, and have a bachelor degree in aerospace engineering from the University of Florida. It sounds like I am smart to have a degree in aerospace field, but actually not, if I am smart enough, I would have study something else because there is just no jobs in aerospace field.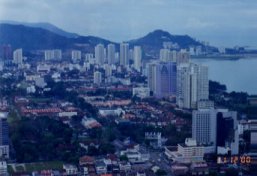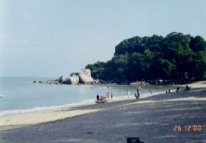 I am from Asia and I lived in DC area and Mississippi before. My favourite towns in United States are Orlando and New York City at the moment. I am looking for a job in my major at the moment, so cross your finger for me. Hehe! My interests are traveling, watching TV, swimming, bowling, and photographing. I just started to take pictures recently and just bought a digital camera. I like aircraft and appreciate the beauty of architecture. I currently have a very beautiful boyfriend, he is a very sweet, humor, kind, ambitious, smart, attractive, brainy and I can't think of any more adjectives to describe him to you. He is just amazing. I am glad that I found him. I like to make friends and if you decided to drop me a few lines, please dont hestitate to e-mail me at cupid410@hotmail.com.
My Boyfriend
Here's a few pictures of me...Click them for a larger version.
My body
---
My Stats
Age: 23 (10th April 1978)
Height

: 6'00"
Weight

: 135lbs
Shoe size

: 8.5 to 9 (US)
Hair

: black
Eyes

: dark brown
Nationality

: Malaysian
Race

: Chinese
---
My Gallery
I like to travel, seeing new places and taking pictures. So I decided to put together a section about some of the places that I have either lived or visited. I took most of the pics myself but some of these pictures are from postcard and newsgroup and I hope that you would enjoy them. Please do not use them without asking me.
---
My Aircraft Page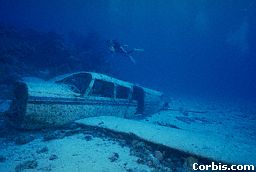 Airplanes is one of the greatest creation of mankind. It is always amazing to see an aircraft flying in the sky even though you already know how it works . I like aircraft, I had done a few presentations in college about aircraft. This section is about the aircraft that I like. I gathered some pictures and some brief description of them. I hope that you will like them as much as I do. Click the link below.
Aircraft
---
My Poll Center
---
E-mail