мЅe#Р ёFU ,l,l ЊG(ь˜Tю GTimes New RomanSymbol ArialTimes New Roman
---

My History
I was born in Georgetown (Malaysia), on 10th April 1973, making me 23 years old. It is a nice city with about 1.2 millions people, surrounded by beautiful beaches. I am now living in Gainesville, Florida, pursuing my first degree in the University of Florida.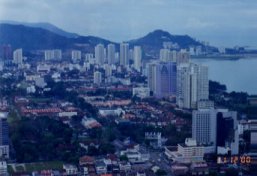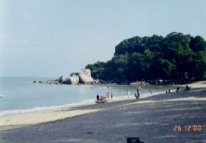 I lived in DC area and Mississippi before. So far my favorite towns in United States are Orlando and Washington DC. I am going to gradute soon in a few months. Hopefully I can get a job somewhere near those beautiful places. My interests are traveling, watching TV, swimming, bowling, and photographing. I like aircraft and appreciate the beauty of architecture. I am looking for LTR. Hopping to find someone that can share my life with. I like to make friends and if you decided to drop me a few lines, please dont hestitate to e-mail me at cupid410@hotmail.com.
Here's a few pictures of me...Click them for a larger version.
Age: 23 (10th April 1978)
Height

: 6'00"
Weight

: 135lbs
Shoe size

: 8.5 to 9 (US)
Hair

: black
Eyes

: dark brown
Nationality

: Malaysian
Race

: Chinese